Last Saturday I worked with Girls Rock and California Enduro Series to put on the #racecurious course preview out at Toro Park for CES Round #2.
As most of you know it's a passion of mine to mentor folks on bikes, especially ladies and young women! We need more of them in the sport that feel confident and empowered to know they understand what they need to if they decide to start racing.
We started out going over how an enduro race works, race etiquette (helping a hurt rider if they need it), nutrition (eat and drink Skratch!), bike check and most important, HAVING FUN!!!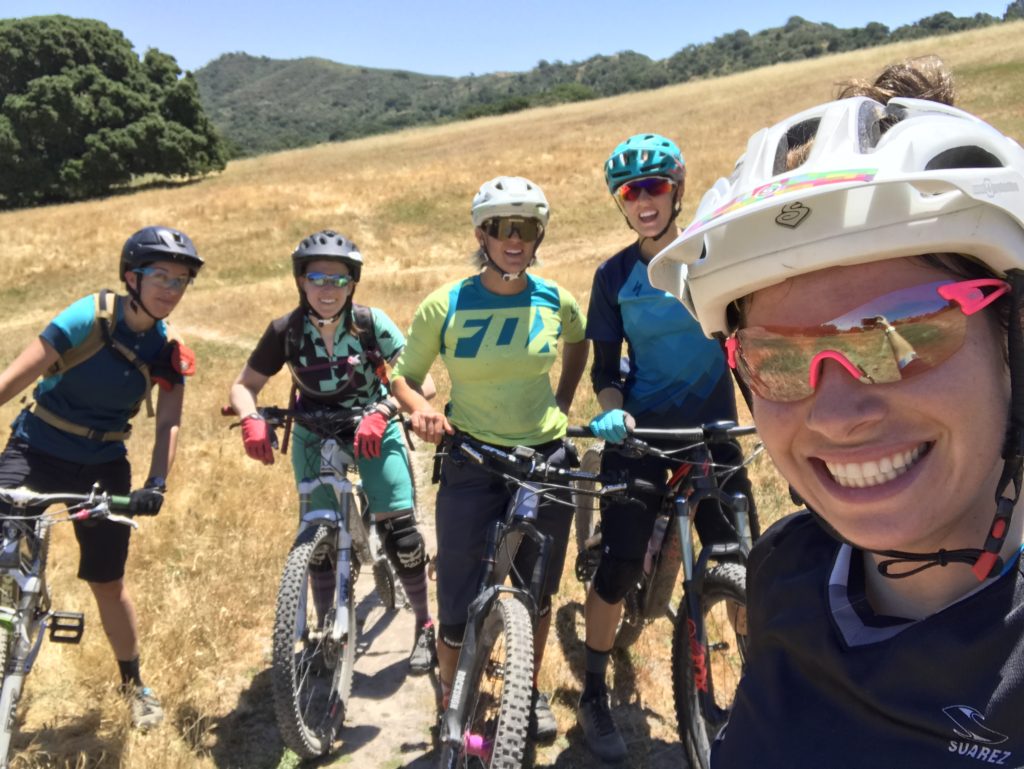 The trails were loose and it was super hot! Us peninsula folks aren't used to the heat!!!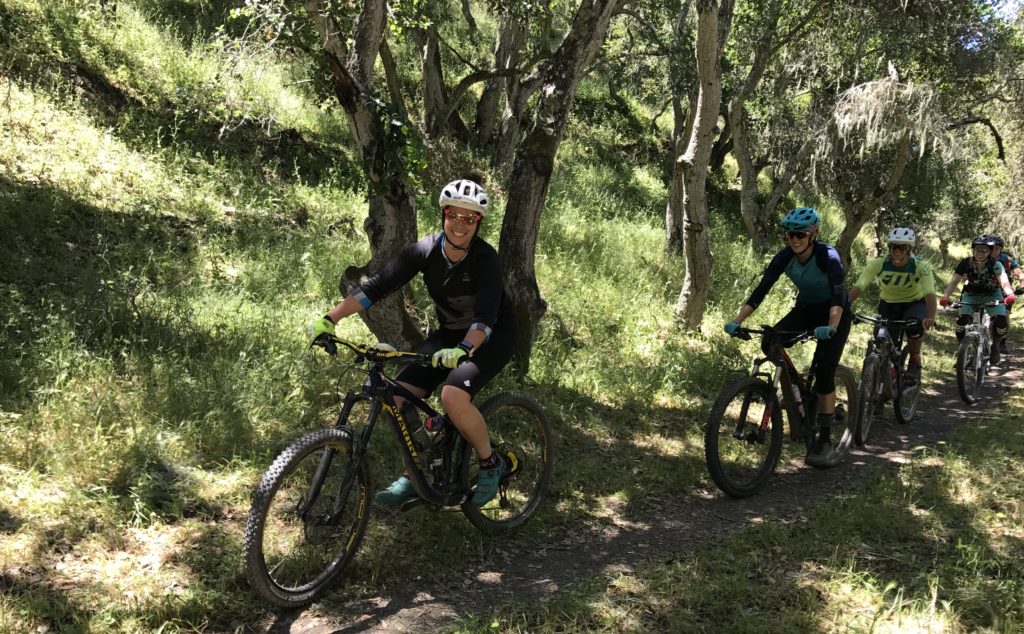 Since the trails are so loose and will only get worse, I gave some recommendations for going through the switchbacks… look through the turn, lean the bike, strong arms and be confident on where you want to go!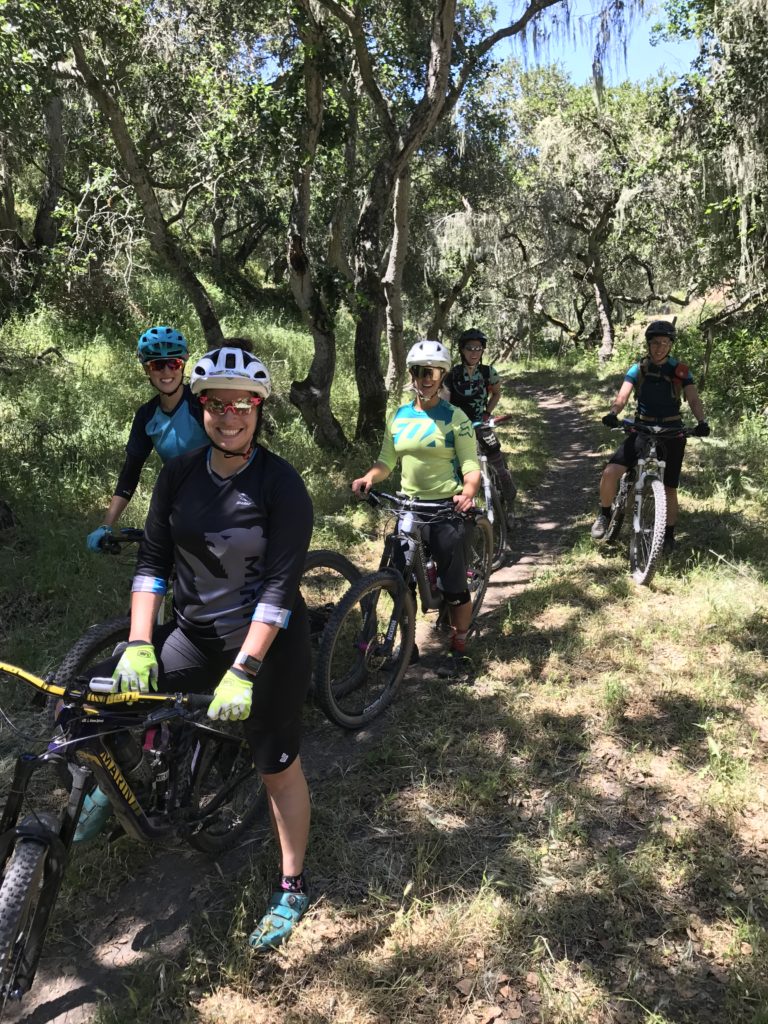 Even though it was a long day, I think the ladies loved it!! I know I did! Nothing makes me happier than being on my bike and riding with rad ladies!!
Huge shout out to Skratch Labs for sending us goodies for the day. We needed the electrolites and recovery after the long hot day on the bike!! You can learn more about their awesome products here.