Well, I'm feeling a tiny bit better every day but I still haven't been on the bike yet, so I had to sit this race out… my home course. I will let Brian and Dillon take this one for me!
Brian ended up 3rd, with Micah taking the top step.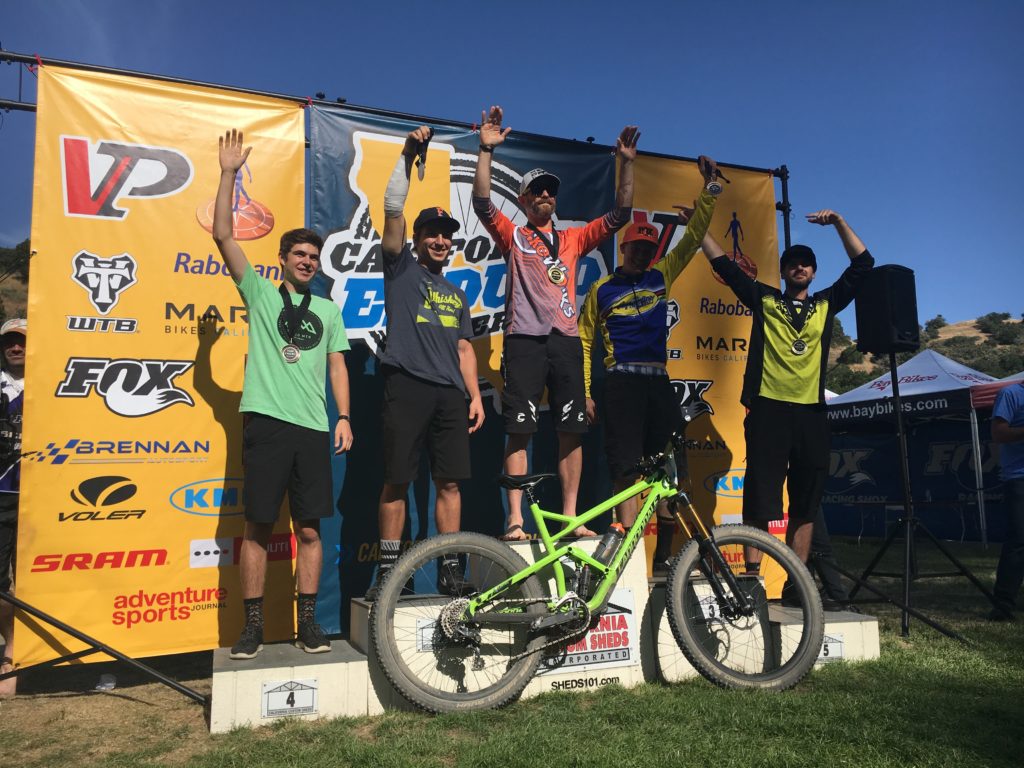 The little Bae ended up with the #1 spot for the day!