Hey y'all! It's a little late, but here is the Mammoth recap!
First off, after last year with Brian's accident I was pretty sure I didn't like Mammoth all that much. It turns out, I REALLY do LOVE MAMMOTH! The terrain is different than anything we are used to and because it's so centrally located there are very few people that race with local knowledge, so everyone is on the same page come race day!
This year I had some of my favorite local fans (as I call them) come and race their first enduro! I met them one day out on a local ride and from there on out they called me, "BriLikesBikes" and pretty much tormented the crap out of me. After we rode a few times together I told them they should come out and race, so they signed up!!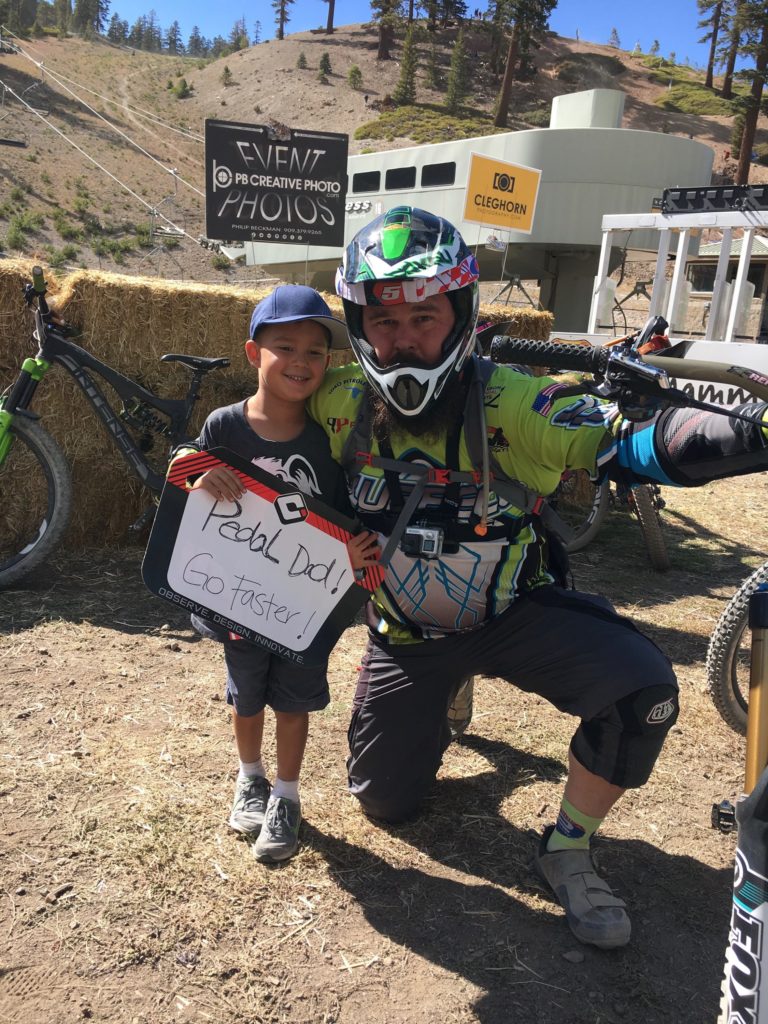 Brian decided he wasn't going to race, but he was going to have fun and just demo bikes and ride with my dad. He pretty much had a blast the whole weekend which, of course, made me very happy!
A few days before the race, I went out pre-riding with my teammate and awesome friend Essence. Unfortunately when we were on our way down, I came up upon her laying on the ground wrapped around a rock and the bike was on top of her. Momma Bri went into full on rescue mode! Essence is a pretty tough cookie, so when she was in a lot of pain and trying to pass out on me I knew I had to get her down the mountain. The easiest way was to get her on my back and carry her down, luckily she is a wee little thing or that might not have been possible!! We got her down to the medical truck where they put her on oxygen and carried her down the mountain to take her to the hospital. She ended up ok with some pretty intense bruising and little concussion, but unfortunately she wasn't able to race.
Another reason why Mammoth was so fun was because I got to hang out with my friend Porsha, who lives in Bend. I don't often get to see her, so when I do I make sure to spend as much time as possible with her!! We did some pre-riding together and then Essence, Porsha and I went exploring with Brian and my parents to the Devil's Postpile. It was an incredible sight to see!
Race day came and I was stoked because I just love the course so much! It was the best I felt all year, that's saying a lot since I was knocked on my ass with Epstein Barr. It was the first race I felt somewhat competitive all year! I caught someone on every single stage, I stayed upright all day and just had fun! I met some new friends, caught up with old friends and really enjoyed the last race. I ended up 7th for the day, less than 30 seconds off the podium which was a huge gain for me for the year! I only wish the season lasted longer so I could have made more gains!! Here are some shots from my race runs.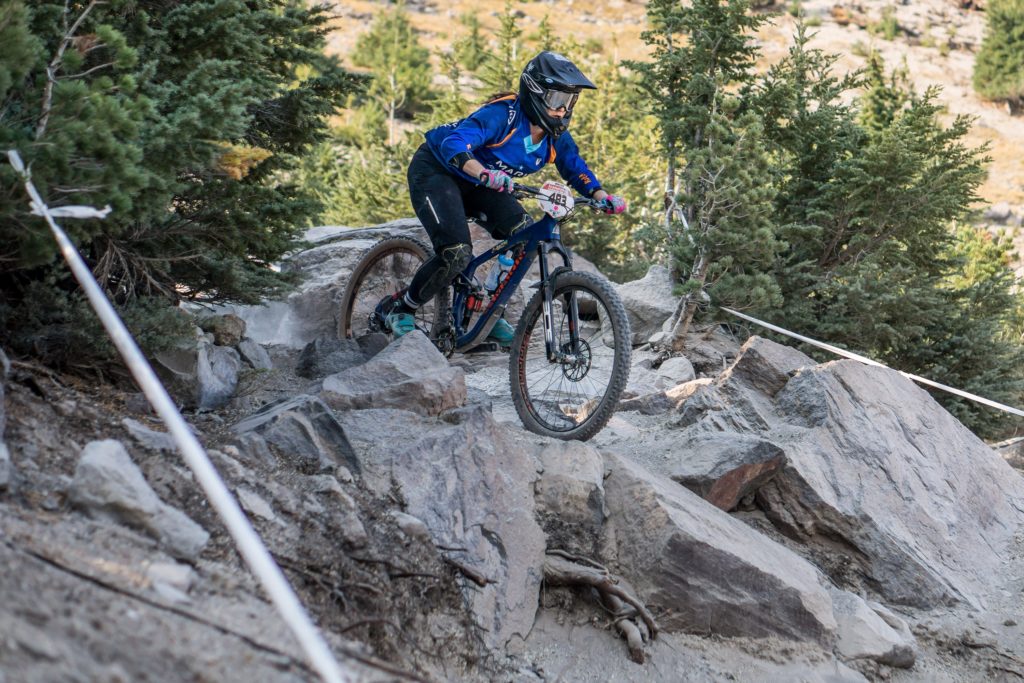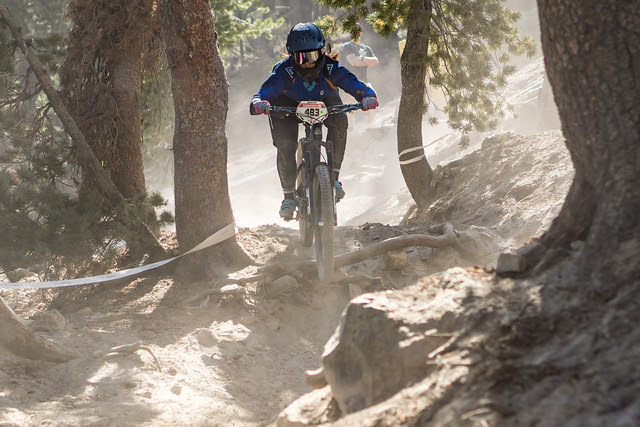 I don't think I have ever been more excited for the next season as I am now! This year was a struggle for sure, but I will always over come and challenge that is put in front of me.
I want to thank my sponsors again for making this year possible!!!
Marin Bikes, Rabobank, WTB, KMC Chain, E*Thirteen, Bell Helmets, Skratch Labs, Sweet Protection, G-Form, Smith Optics, Analog Forest, Glace Cryotherapy, Grifall Chiropractic, Spoke Consulting, Doug Chandler Performance and Twin Six.